TUPE

support

for

employers
Worried about how TUPE applies to your employees and wider business? As an experienced HR professional, I can help you understand and implement complex regulations.
The Transfer of Undertakings Protection of Employment (TUPE) is a vital legal framework that shields employees and their benefits when their employment undergoes a change in ownership.
TUPE usually covers the following;
Business takeovers: transferring a business or a portion of it from one employer to another.
Service provision changes: shifting services through outsourcing, insourcing or assigning to a new contractor.
When employees transition to new employers TUPE guarantees that workers retain their initial terms and conditions of employment, including continuity of service. Whether your business is a large corporation or a small local establishment, TUPE applies across the board.
Non-compliance with TUPE regulations can lead to financial penalties, which can be as substantial as 13 weeks' pay for each affected employee. With my expert guidance, you can mitigate these risks and ensure a smooth transition.
Why

choose

JT

HRConsultancy?
I specialise in guiding businesses through the intricacies of employee transfers, ensuring compliance with the law and safeguarding the rights of both employers and employees.
I offer a comprehensive TUPE management service that begins with assessing whether TUPE applies to your business and extends to guiding you through the entire process.
My services include:
Determining applicability: identifying if TUPE regulations apply to your business.
Electing employee representatives: assisting in the selection of employee representatives.
Consultation process: guiding you through the necessary consultation procedures.
Documentation support: providing up-to-date advice and essential documents.
Information sharing: ensuring accurate information exchange between involved companies.
With my TUPE support service, your business is safeguarded against unexpected claims arising from employee transfers. I will assess the applicability of TUPE by looking at your unique circumstances. I can then provide tailored insights, helping you understand your obligations as an employer.
Transfers covered:
Sale or transfer of a sole trader, limited company or partnership.
Asset acquisition where the business changes hands (not just shares or assets).
Formation of a new entity from a merger of two companies.
Transfer of contracts for goods or services amounting to a business transfer.
the value of UK mergers and acquisitions in Q1 2023 (ONS)
the number of UK business transactions in Q1 2023 (White & Case)
the minimum compensation for each employee whose information was not provided or was incorrect (Acas)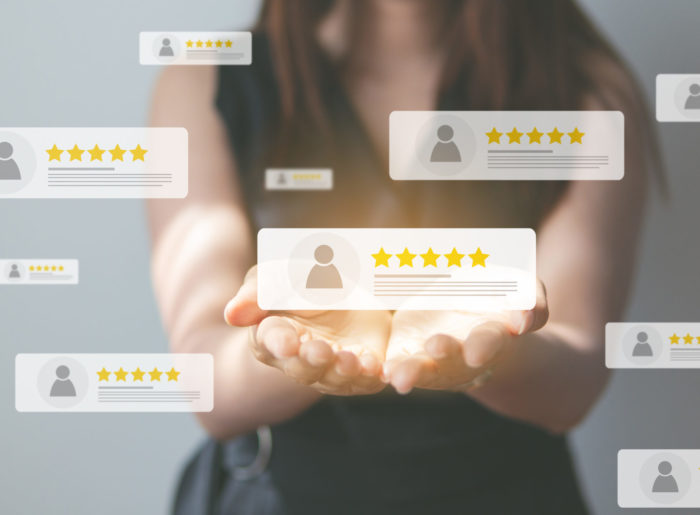 I worked with Jo in the run up to our organisational merger. It was a demanding and difficult time. Jo provided a source of expert advice; a calm and pragmatic approach to what we needed to do; and supported me in navigating a very complex situation. I would recommend her to others.
Jo was subcontracted to LCS to assist with any HR concerns that we needed. Jo has excellent communication skills and has always been great when dealing with all of our HR queries. I highly recommend working with Jo, she is great!
Jo is great! A total pro who is always keen to help out and goes the extra mile. Highly recommend.
Jo has been very helpful with guiding us through a tricky personnel issue. It is very reassuring to know that we have ongoing HR support
Worked with Jo for a few years now, and every time she's be supportive, helpful, professional and fair, really approachable, and generally just a good person, would recommend every time 100%
First

HR

consultation

for

FREE
Do you require help with a burning question or a potential issue in your workplace? Book your FREE HR consultation to receive my honest, professional advice. I will listen to your concerns and needs, providing a glimpse of the tailored strategies I can implement to drive your business forward.