Are you dealing with a workplace issue and are in urgent need of employment law advice? As an experienced HR consultant, I can help you find a suitable resolution to your problem.
Do

I

need

a

solicitor

or

HR

professional?
It is unreasonable to expect a small business owner to fully understand the ever-changing world of HR and employment law. This is why they need the services of HR and legal professionals.
HR consultants like myself are usually the first people to turn to for any guidance on employee matters. As well as being much cheaper than a lawyer or solicitor, we are also well-versed on the practical areas of employment law. This is because we are experienced managers who have worked across a range of industries, so have personally dealt with problems.
Solicitors are required when issues develop and look to be heading to an employment tribunal. They can offer appropriate legal advice and prepare the paperwork for a hearing.
Why

choose

JT

HRConsultancy?
HR is more than just the mechanics of hiring and firing staff. As an experienced HR consultant, I bring a wealth of real-world experience, having managed teams and supported businesses through tough challenges.
From recruitment to dismissals, I can offer strategic insights into shaping a thriving work culture. My proactive approach involves advising small businesses on every aspect of employment relations and legal compliance.
I can draw up policies and procedures tailored to fit your unique culture and sector.
As an independent HR consultant, I can be a sounding board and a contributor to your business strategy. I also work in collaboration with employment lawyers, sharing insights and tasks to offer you a comprehensive solution.
If you are seeking employment law advice, please contact me today. I would be happy to review your current HR policies and procedures, and help prevent problems in your workplace.
UK employees resign every year due to workplace conflicts (Acas)
of global leaders say the HR function is more critical than ever (LinkedIn Learning)
of UK women have suffered some form of sexual harassment (Wright Hassall)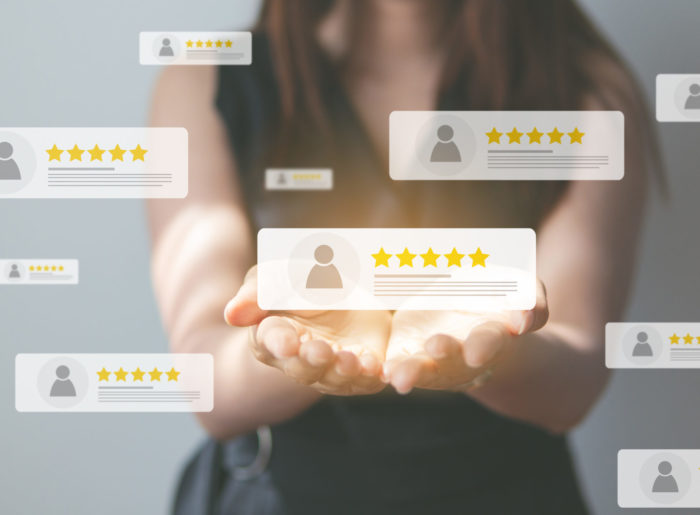 I worked with Jo in the run up to our organisational merger. It was a demanding and difficult time. Jo provided a source of expert advice; a calm and pragmatic approach to what we needed to do; and supported me in navigating a very complex situation. I would recommend her to others.
Jo was subcontracted to LCS to assist with any HR concerns that we needed. Jo has excellent communication skills and has always been great when dealing with all of our HR queries. I highly recommend working with Jo, she is great!
Jo is great! A total pro who is always keen to help out and goes the extra mile. Highly recommend.
Jo has been very helpful with guiding us through a tricky personnel issue. It is very reassuring to know that we have ongoing HR support
Worked with Jo for a few years now, and every time she's be supportive, helpful, professional and fair, really approachable, and generally just a good person, would recommend every time 100%
First

HR

consultation

for

FREE
Do you require help with a burning question or a potential issue in your workplace? Book your FREE HR consultation to receive my honest, professional advice. I will listen to your concerns and needs, providing a glimpse of the tailored strategies I can implement to drive your business forward.