Welcome to the JT HRConsultancy Human Resources assets page. Below you'll find examples, templates and sample agreements all to support your HR needs.
While we try to make these documents and PDF's as up to date as possible, some may be dated as employment law and HR compliance is a rapidly changing field. If you have any questions about the HR assets please get in touch.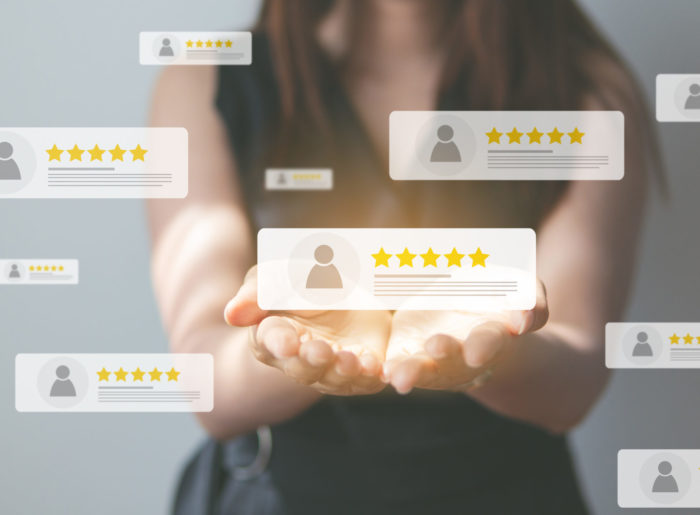 I worked with Jo in the run up to our organisational merger. It was a demanding and difficult time. Jo provided a source of expert advice; a calm and pragmatic approach to what we needed to do; and supported me in navigating a very complex situation. I would recommend her to others.
Jo was subcontracted to LCS to assist with any HR concerns that we needed. Jo has excellent communication skills and has always been great when dealing with all of our HR queries. I highly recommend working with Jo, she is great!
Jo is great! A total pro who is always keen to help out and goes the extra mile. Highly recommend.
Jo has been very helpful with guiding us through a tricky personnel issue. It is very reassuring to know that we have ongoing HR support
Worked with Jo for a few years now, and every time she's be supportive, helpful, professional and fair, really approachable, and generally just a good person, would recommend every time 100%
Get

your

first

consultation

for

free

!
JT HRConsultancy is an established HR Services company based in Dunstable (Luton) in Bedfordshire & working all over the UK.
Error: Contact form not found.