HR

Policies

and

Procedures
With the right HR policies and procedures in place, you can be confident your business is equipped to deal with any potential people problems. If you need professional advice, contact me today.
Have

you

got

the

right

HR

documentation?
One of the key pieces of HR paperwork is the contract of employment which acts as a legally binding agreement between an employer and its employees. In the UK it is a legal requirement to issue terms and conditions to an employee from day one.  
Furthermore, there are three HR policies every employer must have, regardless of company size: disciplinary policy, grievance policy and health and safety policy.
There are some other policies that although not mandatory, are seen as best practice for businesses. Typically these include equal opportunities, absence, flexible working, training, bullying and harassment, code of conduct, communication, drug and alcohol, data and privacy.
I also recommend having an employee handbook that acts as a guidebook for staff. The contents can vary from business to business, but generally include information about the company's history, values, policies, expectations and culture.
Why

choose

JT

HRConsultancy?
As an experienced HR consultant, I view compliance as more than simply ticking boxes – it forms the backbone of a harmonious and successful business.
I help to remove the complexity from HR policies and procedures, so you can focus on your day-to-day business. I specialise in producing and reviewing contracts of employment, employee handbooks and all the other HR policies your business needs to operate smoothly and compliantly.
Contact me today to explore how HR policies and procedures can form the foundation for your business.
of new employees leave their job within 90 days (HR metrics survey)
the annual amount poor mental health costs UK employers (Guider)
of employees say their job differs from the expectations set during the job interview (Glassdoor)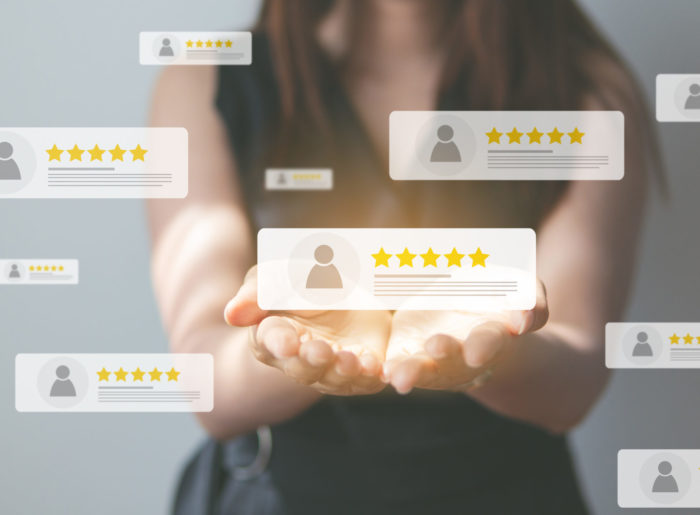 I worked with Jo in the run up to our organisational merger. It was a demanding and difficult time. Jo provided a source of expert advice; a calm and pragmatic approach to what we needed to do; and supported me in navigating a very complex situation. I would recommend her to others.
Jo was subcontracted to LCS to assist with any HR concerns that we needed. Jo has excellent communication skills and has always been great when dealing with all of our HR queries. I highly recommend working with Jo, she is great!
Jo is great! A total pro who is always keen to help out and goes the extra mile. Highly recommend.
Jo has been very helpful with guiding us through a tricky personnel issue. It is very reassuring to know that we have ongoing HR support
Worked with Jo for a few years now, and every time she's be supportive, helpful, professional and fair, really approachable, and generally just a good person, would recommend every time 100%
First

HR

consultation

for

FREE
Do you require help with a burning question or a potential issue in your workplace? Book your FREE HR consultation to receive my honest, professional advice. I will listen to your concerns and needs, providing a glimpse of the tailored strategies I can implement to drive your business forward.