Specialist

HR

Consultancy
Hi, I'm Jo Trimarco and I set up my own HR consultancy to help business owners stay one step ahead of the changing employment legislation.
I understand that there's no one-size-fits-all approach in HR, so since April 2014 my clients have benefited from my friendly, flexible and tailored approach.
Call upon my years of experience to ensure your company is in complete compliance with the current HR legislation. Staying up-to-date with the latest laws is my number one priority.
Contact me if you need a full HR outsourcing solution, or simply some professional advice. Whether it's refining your HR strategy, recruiting staff, performance management or disciplinary procedures, I am here to provide an efficient and personalised HR consultancy service.
I specialise in supporting clients who are grappling with employee challenges and are feeling overwhelmed. Employee issues can be urgent and stressful, affecting both managers and employees. Let me deal with your stressful people problems – your HR concerns are in capable hands.
Are you a business owner or director who lacks the time or knowledge to deal with employee matters?
Perhaps you don't have any HR support and require an extra pair of hands to take the stress away.
ARE YOU:
Too busy running your business to handle staff issues?
Not sure your HR fundamentals are correct?
Hiring your first employee and requiring HR support?
Struggling to recruit talent?
Wasting valuable time dealing with grievances?
Waking up in the night worrying about your HR issues?
If any of these statements ring true, you need a friendly, professional HR consultancy on your side. Contact me today and take your first step on the path toward being HR compliant.
Being a highly qualified and experienced HR professional, I have had to handle most things during my career. For example, back in 2000 I set up a full HR function for a start-up company, and was instrumental in growing the business from five employees to more than 100 with a 98% talent retention rate.
For me, you can't beat the challenge of problem-solving and then finding a successful solution. Having worked in HR for more than 22 years, nothing surprises me and every day is different.
I set up my own HR consultancy to help small businesses avoid costly mistakes. Not every company has the resources to hire a full-time HR manager with the appropriate skills and knowledge. But that doesn't mean that smaller firms should run the risk of having poor employee relations or out-of-date policies and procedures. Costly tribunal claims could spell the end of your business!
That's why I offer an affordable package specifically aimed at the needs of small businesses, providing a clear focus on managing HR and employee issues.
Here is just a sample of my industry experience: IT, leisure, technology, logistics, manufacturing, recruitment, education, cleaning, workwear, printing, shredding, charity, gardening, media, construction and business consultancy.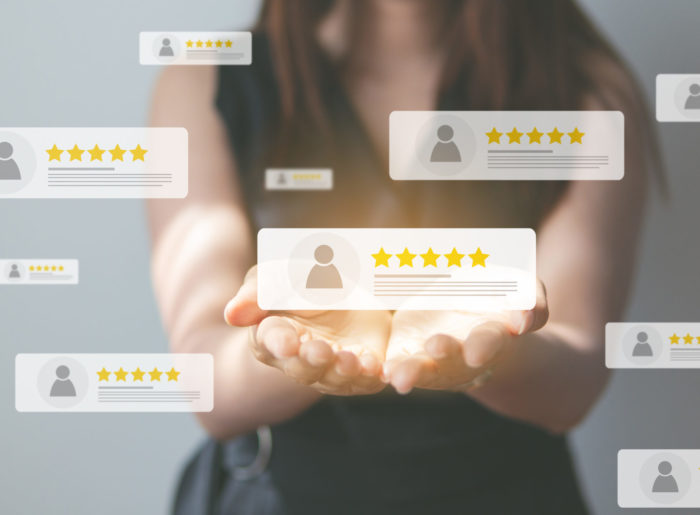 I worked with Jo in the run up to our organisational merger. It was a demanding and difficult time. Jo provided a source of expert advice; a calm and pragmatic approach to what we needed to do; and supported me in navigating a very complex situation. I would recommend her to others.
Jo was subcontracted to LCS to assist with any HR concerns that we needed. Jo has excellent communication skills and has always been great when dealing with all of our HR queries. I highly recommend working with Jo, she is great!
Jo is great! A total pro who is always keen to help out and goes the extra mile. Highly recommend.
Jo has been very helpful with guiding us through a tricky personnel issue. It is very reassuring to know that we have ongoing HR support
Worked with Jo for a few years now, and every time she's be supportive, helpful, professional and fair, really approachable, and generally just a good person, would recommend every time 100%
First

HR

consultation

for

FREE
Do you require help with a burning question or a potential issue in your workplace? Book your FREE HR consultation to receive my honest, professional advice. I will listen to your concerns and needs, providing a glimpse of the tailored strategies I can implement to drive your business forward.