Take your business to the next level with the help of performance management techniques. Before you invest in new staff, talk to me about ways to get the most from your existing team.
What

is

performance

management?
It might sound like cheesy corporate jargon, but performance management covers the intricate relationship between your workforce and the value they deliver.
The trick is to take a strategic approach to engage employees directly with their work outcomes. In short, when the contributions of your employees align with your business goals, everyone is moving in the same direction.
Productivity can be the difference between success and failure. In the ever-evolving world of business, addressing underperformance or out-of-date objectives can hurt profits and employee relations. Being proactive involves spotting the warning signs to address issues and mitigate negative consequences.
Traditional performance management typically involves three phases starting with planning and objective setting. Once the business strategy and targets have been defined, you can then establish regular monitoring to track progress.
Finally, a comprehensive review process is required to assess achievements and any areas for improvement.
Why

choose

JT

HRConsultancy?
If you are struggling to align your team's efforts with your business objectives, let me help you bridge that gap. Performance management isn't just a process, it's a roadmap to business growth.
As an experienced HR professional, I can help small business owners track work performance, set clear objectives, collect feedback and develop skills to ensure your employees contribute to team and company goals.
I am here to support small businesses seeking to implement performance management. Whatever your current situation or business goals, let's have a conversation about your needs.
Get in touch today to start your journey toward strategic growth and improved teamwork.
of companies said their performance management programme is meeting their objectives (wtwco)
of employers feel their managers are effective at assessing the performance of their direct reports (wtwco)
of employers put performance management models into practice (wtwco)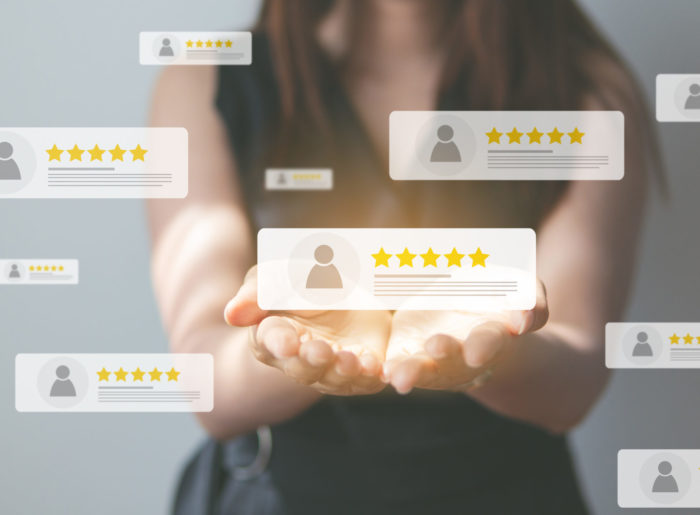 I worked with Jo in the run up to our organisational merger. It was a demanding and difficult time. Jo provided a source of expert advice; a calm and pragmatic approach to what we needed to do; and supported me in navigating a very complex situation. I would recommend her to others.
Jo was subcontracted to LCS to assist with any HR concerns that we needed. Jo has excellent communication skills and has always been great when dealing with all of our HR queries. I highly recommend working with Jo, she is great!
Jo is great! A total pro who is always keen to help out and goes the extra mile. Highly recommend.
Jo has been very helpful with guiding us through a tricky personnel issue. It is very reassuring to know that we have ongoing HR support
Worked with Jo for a few years now, and every time she's be supportive, helpful, professional and fair, really approachable, and generally just a good person, would recommend every time 100%
First

HR

consultation

for

FREE
Do you require help with a burning question or a potential issue in your workplace? Book your FREE HR consultation to receive my honest, professional advice. I will listen to your concerns and needs, providing a glimpse of the tailored strategies I can implement to drive your business forward.