Recruitment

Process

Specialist
If you find hiring staff a hassle, I am a recruitment process specialist who can connect you to the right candidates. Read on to learn more about my tailored, recruitment support service.
Struggling

to

find

the

right

people?
Ever feel like you're stuck in a never-ending circle, searching for the perfect candidates but never quite hitting the mark? I get it, and that's why I'm here to transform your recruitment process.
I can craft bespoke hiring strategies that align with your business needs, streamlining HR and recruitment into a quick, seamless and efficient process.
Whether you're seeking short-term staff, permanent team members or trustworthy remote workers, as an experienced recruiter I can advise on finding the right people.
Why

choose

JT

HRConsultancy?
Recruitment can be time-consuming and costly, not to mention the potential legal pitfalls along the way. From screening CVs to conducting interviews, I am here to offer the support you need.
I am not just a recruitment agency, I take a holistic view of your business and culture, to source the right candidate for you. As an HR professional, I want to understand your company so I know which candidates will be the best fit to fill your job vacancy.
Whether you're on the hunt for a senior-level manager or a graduate bursting with potential, I can help.
My recruitment process is designed to be efficient and thorough to avoid the risk of discrimination. Think of me as your strategic business partner, helping to build your dream team.
The recruitment process doesn't end when the candidate starts work. Staff retention is a key element of any successful business, so the paperwork, corporate induction and ongoing training and support all need to be spot on.
Say goodbye to your hiring headaches and say hello to a tailored recruitment process with JT HRConsultancy.
of employees want pay transparency (lattice.com)
is roughly the annual turnover rate for UK companies
of UK workers intended to look for a new job in 2023 (London Daily)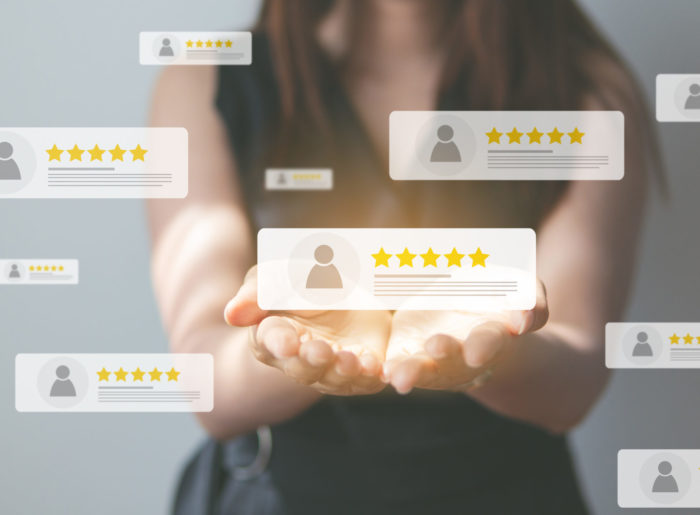 I worked with Jo in the run up to our organisational merger. It was a demanding and difficult time. Jo provided a source of expert advice; a calm and pragmatic approach to what we needed to do; and supported me in navigating a very complex situation. I would recommend her to others.
Jo was subcontracted to LCS to assist with any HR concerns that we needed. Jo has excellent communication skills and has always been great when dealing with all of our HR queries. I highly recommend working with Jo, she is great!
Jo is great! A total pro who is always keen to help out and goes the extra mile. Highly recommend.
Jo has been very helpful with guiding us through a tricky personnel issue. It is very reassuring to know that we have ongoing HR support
Worked with Jo for a few years now, and every time she's be supportive, helpful, professional and fair, really approachable, and generally just a good person, would recommend every time 100%
First

HR

consultation

for

FREE
Do you require help with a burning question or a potential issue in your workplace? Book your FREE HR consultation to receive my honest, professional advice. I will listen to your concerns and needs, providing a glimpse of the tailored strategies I can implement to drive your business forward.