Business

Restructuring

Specialist
Transform the performance of your organisation with the help of a business restructuring specialist. With extensive experience in business performance, I can offer advice on positive change strategies.
What

are

the

benefits

of

business

restructuring?
Business restructuring is typically required when a company suffers from underperformance, market stagnation or just requires a fresh perspective.
The aim of business structuring is to bring about meaningful and sustainable change. Key objectives can include empowering teams to adapt while fostering a culture of continuous improvement.
The best results are achieved through hands-on techniques, such as consulting, strategic coaching and team-building initiatives. For change to thrive, it must permeate all levels of an organisation, from senior management to front-office staff.
Successful business restructuring requires a strategic team-building approach that integrates change into your  DNA. By involving employees at all levels, you can foster a collective commitment to the change journey.
Why

choose

JT

HRConsultancy?
I understand that embracing change can be a daunting prospect. As an experienced HR consultant, I can guide you through the process. My tailored approach is designed to suit your unique needs, ensuring your company is well-prepared for the change ahead.
From assessing readiness to designing and implementing actionable strategies, I am committed to delivering the outcomes you desire.
If you are serious about elevating your efficiency, I have a proven track record as a business restructuring consultant. I am here to partner with you in achieving impactful and sustainable business change.
My goals are to enhance your operational agility, drive growth and streamline operations through effective change management strategies. Contact me today to explore how business restructuring can reshape your future.
of global executives expect up to half of their staff will need retraining or replacing in the next five years (McKinsey)
of employees would stay at a company longer if they invested in helping them learn (LinkedIn)
of executive teams said customer experience is one of the most important strategic performance measurements (Statista)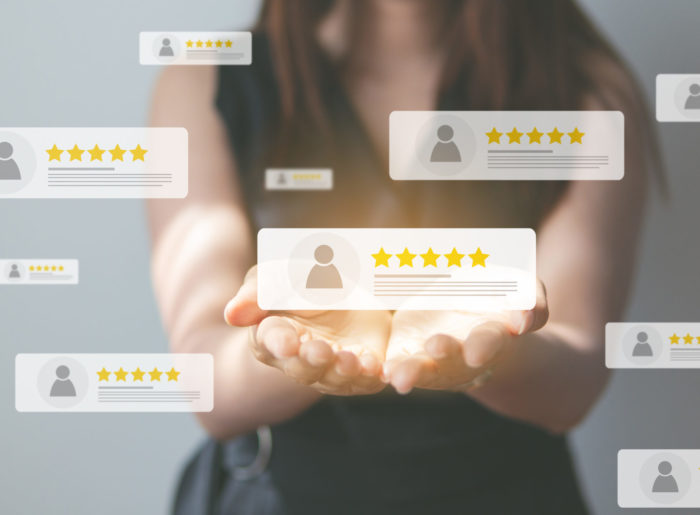 I worked with Jo in the run up to our organisational merger. It was a demanding and difficult time. Jo provided a source of expert advice; a calm and pragmatic approach to what we needed to do; and supported me in navigating a very complex situation. I would recommend her to others.
Jo was subcontracted to LCS to assist with any HR concerns that we needed. Jo has excellent communication skills and has always been great when dealing with all of our HR queries. I highly recommend working with Jo, she is great!
Jo is great! A total pro who is always keen to help out and goes the extra mile. Highly recommend.
Jo has been very helpful with guiding us through a tricky personnel issue. It is very reassuring to know that we have ongoing HR support
Worked with Jo for a few years now, and every time she's be supportive, helpful, professional and fair, really approachable, and generally just a good person, would recommend every time 100%
First

HR

consultation

for

FREE
Do you require help with a burning question or a potential issue in your workplace? Book your FREE HR consultation to receive my honest, professional advice. I will listen to your concerns and needs, providing a glimpse of the tailored strategies I can implement to drive your business forward.