Disciplinary

and

Grievance

Procedures
If you find hiring staff a hassle, I am a recruitment process specialist who can connect you to the right candidates. Read on to learn more about my tailored, recruitment support service.
Do

you

have

confidence

in

your

HR

policies?
In the dynamic world of employment, managing performance issues and enforcing company rules are inevitable. Employers face daily challenges with poor performance, minor policy breaches and even serious misconduct.
All of these challenges need to be dealt with promptly and professionally through robust and legally compliant disciplinary and grievance procedures. Whether the problem is minor or major, an investigation might be required including interviews with members of staff.
Potential resolutions can involve an informal chat or a formal letter.  To avoid the risk of unfair dismissal, your actions need to be seen as thorough, fair and independent.
A grievance procedure is necessary when an employee raises a complaint. This can be an informal verbal communication or a formal written letter or email. Employers must meet the individual to discuss the issue before taking the appropriate action.
Following an incorrect procedure can risk serious financial and reputational damage to the company, so it is vital to get advice from an HR professional.
Why

choose

JT

HRConsultancy?
I give business owners the assurance of legal compliance when handling disciplinary procedures and grievance cases. From minor infringements to severe misconduct, no two cases are the same. That's why my tailored services are designed to meet your business needs, ensuring no detail is overlooked.
With my comprehensive disciplinary and grievance procedures, you can be confident that your business is equipped to handle these tricky situations fairly and correctly.
From a quick call to in-person support, my goal is to make the entire process as smooth as possible for you and your employees. From investigations to communication, meetings and a final conclusion – I'll guide you through every step.
the annual cost of workplace conflict to UK employers (Acas)
of HR professionals say employee relations issues have risen since the pandemic (Wade Macdonald)
the average number of grievance cases in the UK each year (Acas)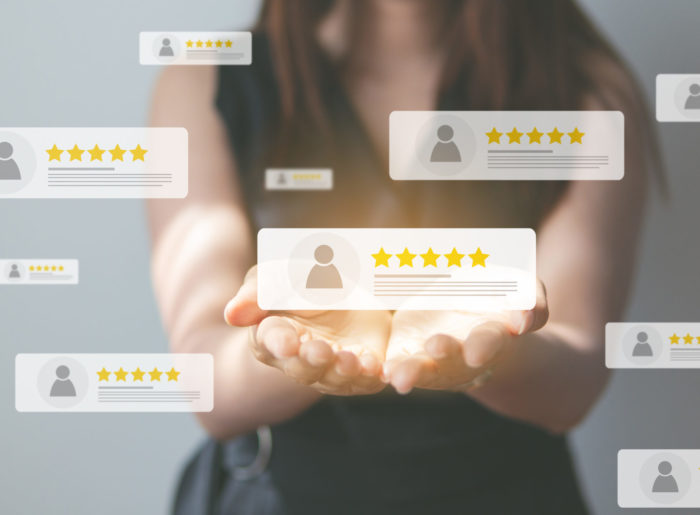 I worked with Jo in the run up to our organisational merger. It was a demanding and difficult time. Jo provided a source of expert advice; a calm and pragmatic approach to what we needed to do; and supported me in navigating a very complex situation. I would recommend her to others.
Jo was subcontracted to LCS to assist with any HR concerns that we needed. Jo has excellent communication skills and has always been great when dealing with all of our HR queries. I highly recommend working with Jo, she is great!
Jo is great! A total pro who is always keen to help out and goes the extra mile. Highly recommend.
Jo has been very helpful with guiding us through a tricky personnel issue. It is very reassuring to know that we have ongoing HR support
Worked with Jo for a few years now, and every time she's be supportive, helpful, professional and fair, really approachable, and generally just a good person, would recommend every time 100%
First

HR

consultation

for

FREE
Do you require help with a burning question or a potential issue in your workplace? Book your FREE HR consultation to receive my honest, professional advice. I will listen to your concerns and needs, providing a glimpse of the tailored strategies I can implement to drive your business forward.